Developing Your Intuition
Developing Your Intuition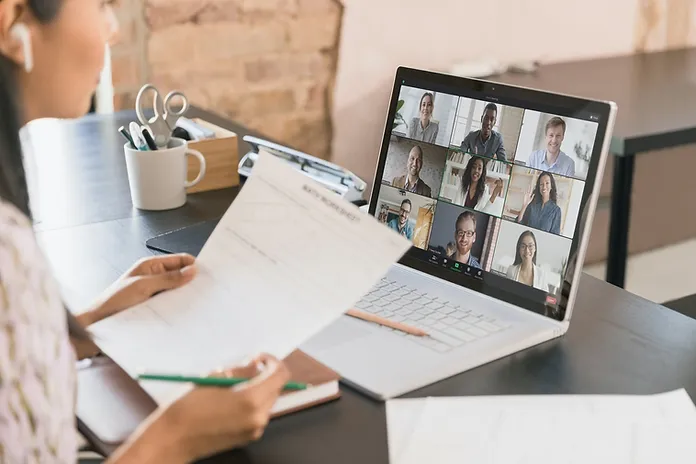 A one-time price of
$1,250.00
will be added to your order.
Registration Only | Registration & Deposit
---
DEVELOPING YOUR INTUITION
ADVANCED TRAINING ON ZOOM
                                                                                                                AUGUST 26 & 27, 2023                                                                                                                 9:30 a.m. - 4:30 p.m.
How do you develop your intuition?
We take it for granted that cars come with a radio. But did you know our bodies come with a type of radio we can tune in called intuition or psychic ability built-in as standard, but like the car radio, it is up to us whether we switch them on or not! To get the best from the car radio, we often need to fine tune into the various stations.
Learn how to relax your mind and release the subconscious mind into the super-conscious. In this course you will discover just the very beginning of the power of this gift of intuition. It is that part of you deep inside, the very center core of your subconscious mind that is logical, rational, cool and collected, calm and relaxed, clever and wise, your true essence.
Some people refer to this as their inner guide or advisor. Others refer to this as their higher self or guardian angel. But regardless of the name, it has this incredibly special function of guiding you from within to continue to find your own way for self-actualization, your own way to learn the difference between past and present.
The important thing is to use it. In time with practice (that dreaded word) progression comes, naturally. It is all about getting used to information coming to you from a different source. Guidance comes from within and the more you practice, the easier it becomes.
Using tools like pendulums, cards, stones or bones, even tea leaves, tarot, scrying, pictures, reading auras and psychometry, we will explore the best way for you to focus with them. They represent something physical and tangible with which to work and can be of significant help. They act as a bridge or steppingstone to that realm. Your mind will have become used to receiving information with your usual senses as it will take time to accept this transition.
FEE:  Cdn. $1,250.00, plus HST ($1,412.50).  A non-refundable deposit of $250, plus HST ($282.50), must accompany a Registration application to secure your place in class.  PayPal, E-Transfer or Credit Card will be accepted when you check out.  A tax receipt will be provided. 
If you have any questions about the course, please CONTACT:  admin@changingliveshypnosis.com
We reserve the right to cancel a course if sufficient numbers are not registered for the best possible training student opportunity.  Deposits and/or payments made will be refunded or held for the next training time in that event.