About Mary McCandless
"When I initially met Mary I was immediately calmed by her peaceful energy. There seems to be a brightness that follows her or surrounds her."
At an early age, Mary recognized that she had a natural gift for spiritual or energy healing.  Later, she became a Reiki Master of Usui Reiki Ryoho, the Usui System of Natural Healing, having studied both in Canada and England. Mary is a Member of the International Association of Reiki Practitioners and is a Certified Teacher of Reiki.   
It was in England at Neal's Yard in Covent Garden, that her interest of healing with Aromatherapy blossomed and she became a Registered Practitioner of Aromatherapy.   She is a Member of the International Federation of Aromatherapists (IFA), and the NAHA, National Association of Holistic Aromatherapist.
Elixir of Youth™,  a line of 100% natural and organic products, were originally created by Mary McCandless for Spahhh! in 2000 and are still used in professional spas and homes around the world.
A true Aromatherapist, recently she published Drop By Drop, Essential Oil Blending Guide.  Drop by Drop Essential Oil Blending Guide has been created to make the combining of pure essential oils easier and safer. This reference book is all the information needed to correctly choose and safely blend pure essential oils.
Fascinated with the idea that by working on the feet the body could be "balanced", she fulfilled her quest to find another natural treatment that was subtle, yet life changing. Mary became a Registered Practitioner of Reflexology from the Ontario Institute of Reflexology in Canada in 2007.
A NGH Certified Master Hypnotist, Certified Hypnosis Instructor and NLP Practitioner, believes strongly in the power of the mind to release stress and re-frame feelings and fears, enabling you to experience positive, lasting changes in your life.  She is a active Member of the National Guild of Hypnotists.
Mary McCandless is also an advocate of Colour and Sound Therapy and the healing effect of Crystals and Gemstones, of which she has created an extensive collection.  Crystal Garden provides healing crystals and information based on personal experience and information shared, during more than thirty years as a crystal healer.
Mary McCandless is a celebrated charismatic motivational speaker, who talks about finding a positive approach to daily life, wellness, celebrating yourself, inspirations and living your dreams and visions, "illuminating life", regardless of where you are in your life journey.
A celebrated Award-Winning Wedding Officiant, Mary McCandless is an open and engaging personality who exudes a caring, warmth and a sense of calm, welcome at any wedding celebration. Comfortable performing all kinds of weddings, for all kinds of couples, including same-sex, inter-faith or multi-cultural, Mary travels throughout Central Ontario performing civil, religious or spiritual ceremonies.   All you need is love…and Mary, of course.  www.FourSeasonsCelebrations.com
As an ordained minister in the Spiritualist Church, Rev. McCandless also officiates at other life rituals such as baptisms, funerals and memorials.
Mary heals with her voice as well as her hands. Her life experience, as a professional musical theatre performer, sets her apart and ensures that she is comfortable and confident in any situation or setting. Feel free to visit www.marymccandless.com.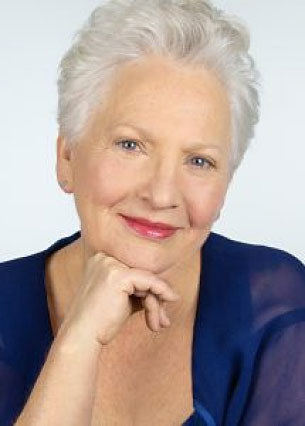 Book A Consultation
With Mary Contact Master Healer With Any Questions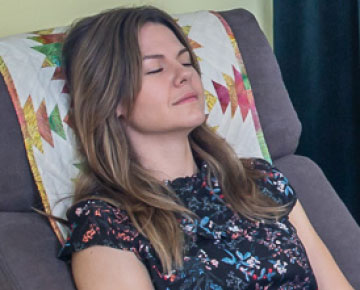 Hypnosis
Sessions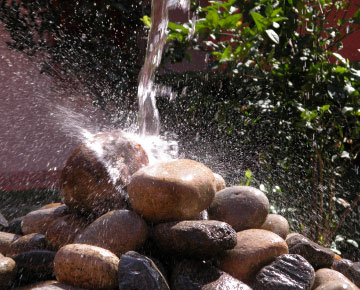 Neurolinguistic
Programming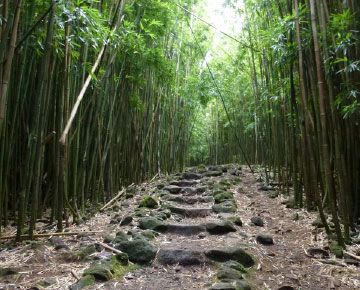 Past Life
Regression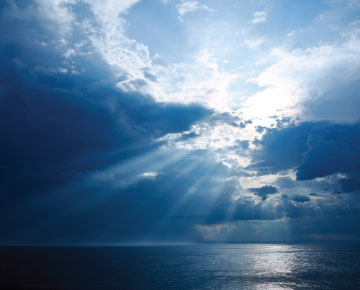 Life Between
Lives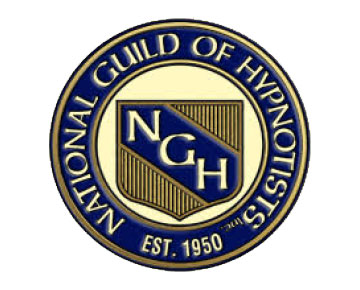 Become A
Hypnotist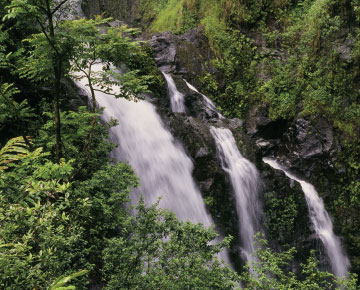 Skype Hypnosis
Sessions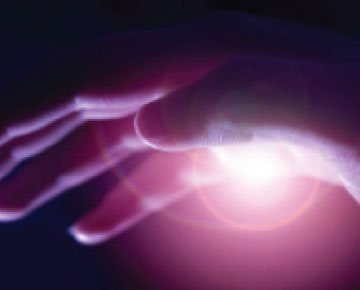 Reiki
Treatments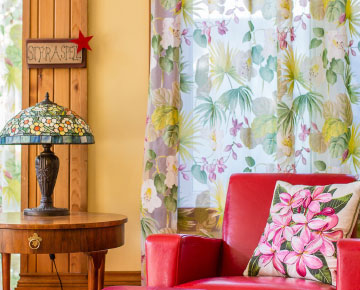 Spiritual
Counselling