Master Healer & Master Hypnotist
As an International Master Hypnotist and Certified Hypnosis Instructor, I can help you use the power of your mind to release stress and re-frame feelings and fears, enabling you to experience positive, lasting changes in your life.
I also offer spiritual counseling services to help individuals who may be feeling discouraged, disconnected, or stuck in their lives.  My holistic approach recognizes that these feelings can be compounded by anxiety, stress, and isolation, especially in the face of loss or abandonment. Through spiritual counseling, a safe and non-judgmental space is provided to enable you to openly express yourself. The goal is to help you gain a greater sense of understanding and clarity, allowing you to move forward with confidence. Whether you're questioning your purpose in life or feeling held back by past experiences, here you will find the support you need to assist you on your journey towards healing and personal growth.
Natural healing treatments help individuals achieve balance and well-being in their lives. As a natural lightworker and spiritual healer, I believe that imbalances can exist within a person, which could be physical in nature or the result of mental, emotional, or spiritual experiences.  Together, we determine the best way to approach your healing.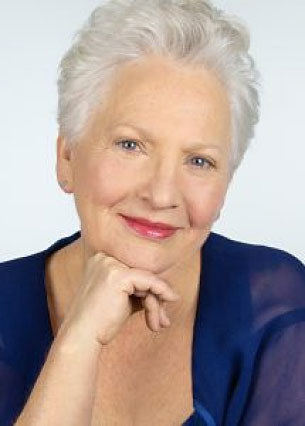 New Exciting Partnership!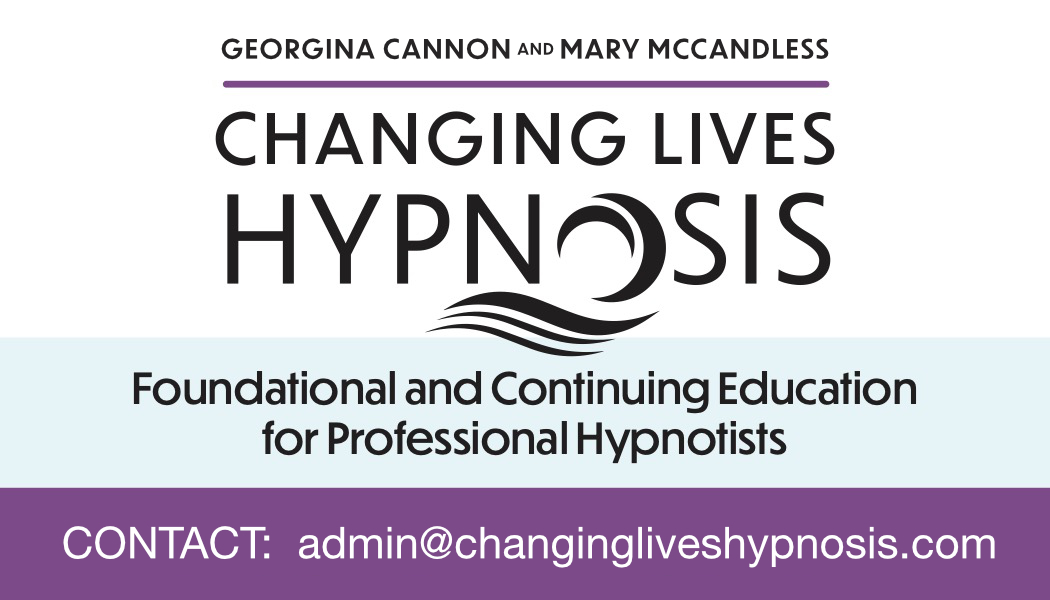 With a lifetime of experience, Award-winning Instructor, Georgina Cannon and Mary McCandless, Master Healer/Instructor are bringing more opportunities for professional hypnotists to grow and recharge their business through the depth and breadth of knowledge they bring. Together, they have created www.changingliveshypnosis.com - A training facility promising to build the best quality, most fun and most effective training in hypnosis and NLP possible, with Georgina Cannon and Mary McCandless.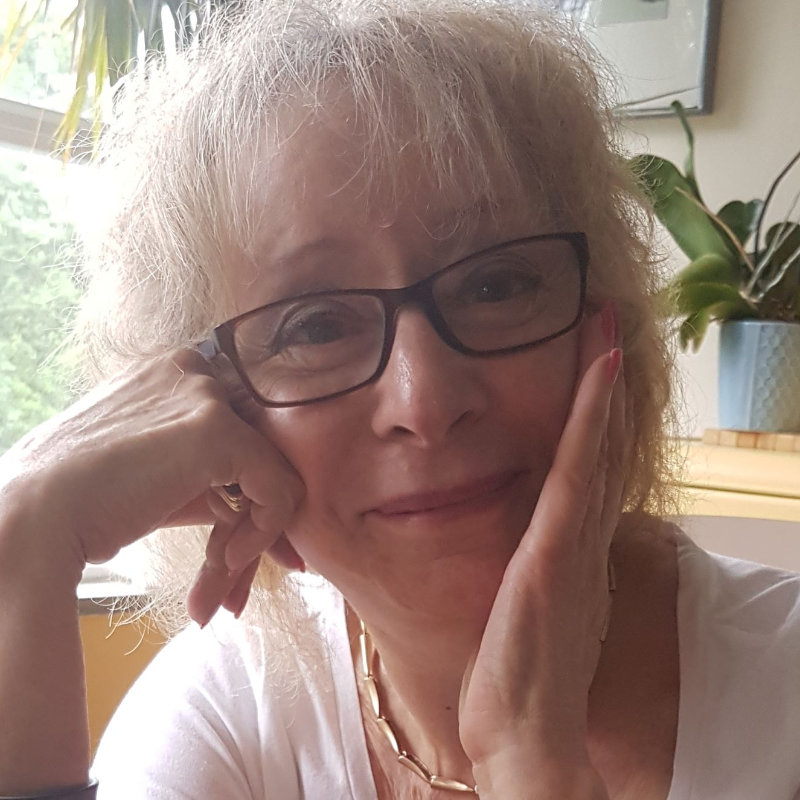 This new and exciting platform will provide an opportunity to bring Georgina's and Mary's successful workshops together into a new environment. Today and in the foreseeable future, Mary McCandless, will be facilitating Basic and Advanced Certified Courses in Hypnosis created by herself and Georgina Cannon, worldwide through Zoom.
Questions are always welcomed. 
Gifted Reiki Master
"Mary McCandless is truly a gifted Reiki Therapist and Reiki Master. The knowledge of energy and healing that Mary clearly possesses is solidified in her wonderful treatments." BG
Intuitive Wisdow
"Your intuitive wisdom, healing hands and tender loving care are such a gift at so many levels …physically, emotionally and energetically." NM
Profound Relaxation
"I have never felt such a profound sense of relaxation as I experienced during my Hypnosis session." GB