I am a natural or spiritual healer. As a holistic healer, I believe that imbalances can exist within a person, which could be physical in nature or the result of mental, emotional or spiritual experiences.
As a Master Healer, with a lifetime of experience, I can help your body begin to heal itself with natural treatments, which will improve your well being and quality of life. As an Advanced Clinical Hypnotist or International Master Hypnotist, I am able to help you use the power of your mind to release stress and re-frame feelings and fears, enabling you to experience positive, lasting changes in your life.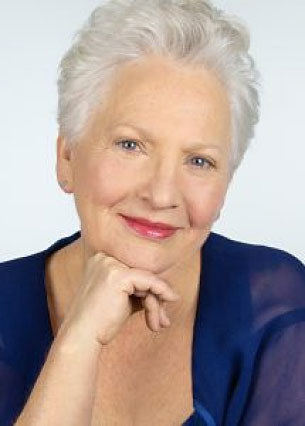 Gifted Reiki Master
"Mary McCandless is truly a gifted Reiki Therapist and Reiki Master. The knowledge of energy and healing that Mary clearly possesses is solidified in her wonderful treatments." BG
Intuitive Wisdow
"Your intuitive wisdom, healing hands and tender loving care are such a gift at so many levels …physically, emotionally and energetically." NM
Profound Relaxation
"I have never felt such a profound sense of relaxation as I experienced during my Hypnosis session." GB
Please allow us 48 hours to respond to your inquiry.