Hypnosis Sessions
Hypnosis refers to a peaceful state of mind in which an individual becomes especially open to positive suggestions.
Everything we have experienced in our life is imprinted upon our subconscious mind and everything we do is affected by this imprint.
Hypnosis is a safe and effective method which enables you to tap into your subconscious, literally changing your thoughts, feelings, perceptions and behaviors.
Hypnosis is excellent for improving your self-esteem and silencing that voice in your head that tells you, "you're not good enough." It can help you become healthier and happier, releasing stress and tensions, sleep better, eliminate your fears or make them manageable.
Your first visit will last approximately 1½ to 2 hours, enabling you to feel relaxed and comfortable, as you learn about and experience hypnosis in a safe and peaceful environment. During this initial session, I will help you create a personalized approach to improve your quality of life through hypnosis.
You will also learn easy Self-Hypnosis methods to help you continue your journey to be the best that you can be.  Following the session, a CD or mp3 will be provided to help reinforce your suggestions, enhancing your experience at no extra cost.
Some people believe those who are hypnotized become unconscious and are afraid they will not be able to be revived. Nothing could be further from the truth. You will be even more "awake", remaining totally aware at all times, capable of making decisions. You will feel calm, peaceful, safe and in control.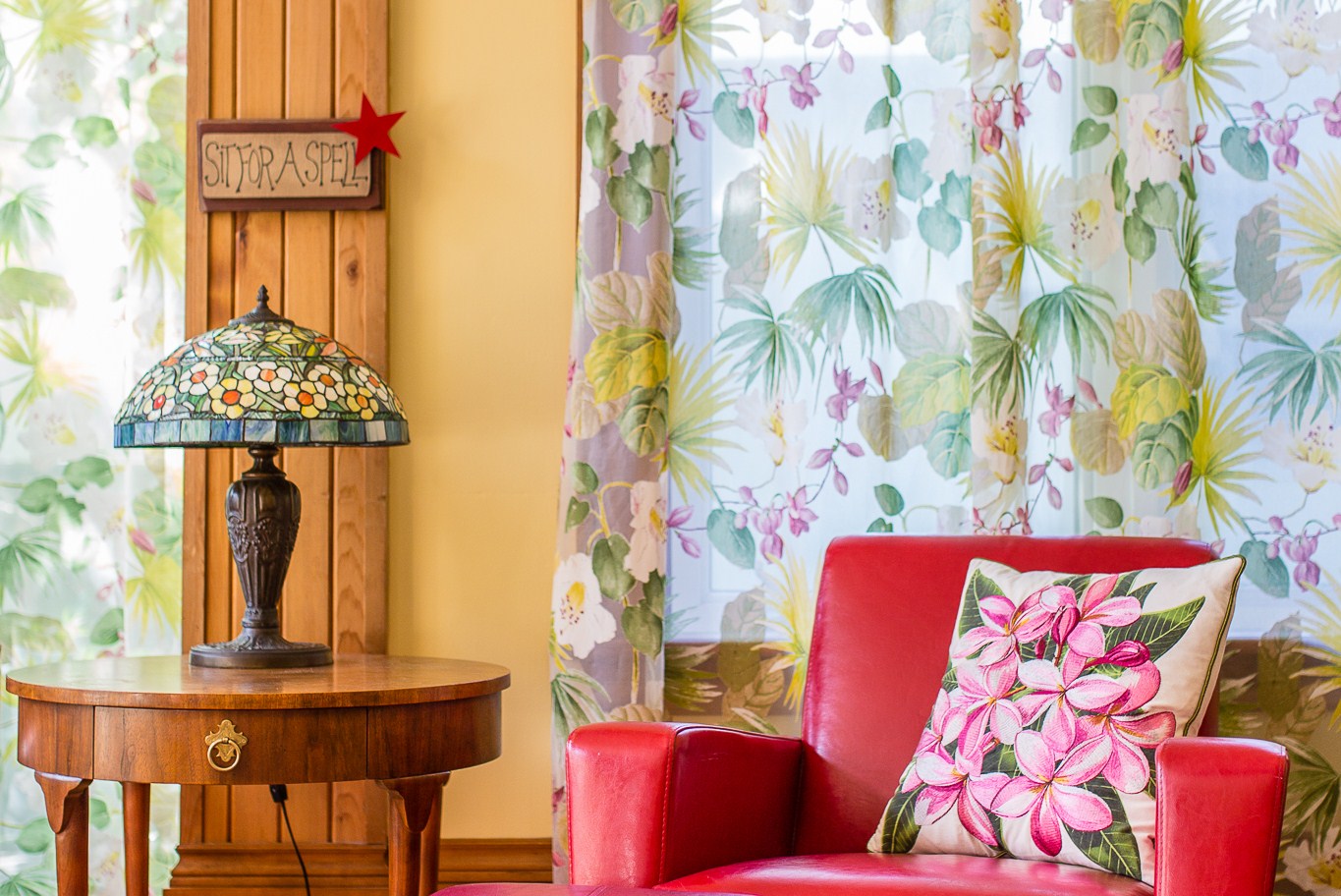 In truth, you would never do anything that you would not normally do. So don't worry about revealing your Interact password or clucking like a chicken, unless of course you want to cluck like a chicken. It is never too late to empower yourself.
Hypnosis Sessions are also available by Skype or FaceTime, a free high quality video conferencing program that allows us to see and hear each other using your computer and a webcam (and headset, if you choose). Skype is free and easy to download off the Internet, free of adware/malware/spyware, etc. and most importantly, confidential.
I have had great success using Skype or FaceTime to work with hypnosis clients who are unable to visit me in person, due to location or time constraints.
It has been an honour working and growing with Mary and I am grateful that she has entered my life. She is the most warm-hearted, sensitive and caring person one can meet. Mary is an amazing healer and a fantastic hypnotist.  Peter Fink, BCH, PhD, Master Hypnotist and Teacher
Listen to a sample of the healing voice of Mary McCandless.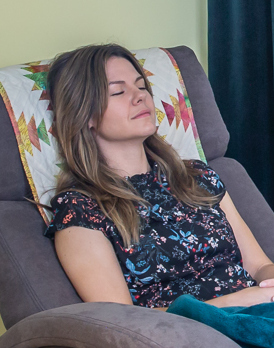 To learn more about how hypnosis might help you, schedule a complimentary 30 minute consultation or schedule an appointment below. Questions are always welcomed.
Master Hypnotist, Mary McCandless, is an active member of the National Guild of Hypnotists. Mary McCandless is also a Certified Teacher of Hypnosis, located at The Cobourg Centre for Hypnosis & Natural Healing in Cobourg, Ontario (Northumberland County).
Hypnosis/NLP First Session:  
 120 minutes
Hypnosis/NLP Additional Sessions:   90 minutes
Most people find three hypnosis sessions the most beneficial. You will also be provided with a CD or mp3, which will complement your treatment and enable you to continue to continue to move forward in creating the life you desire.
Book A Consultation
With Mary
Contact Master Healer
With Any Questions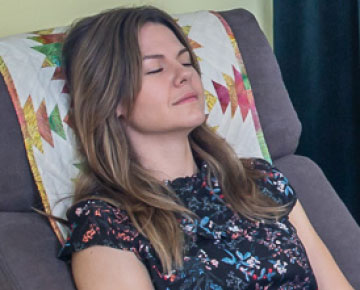 Hypnosis
Sessions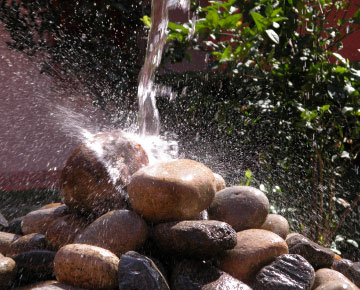 Neurolinguistic
Programming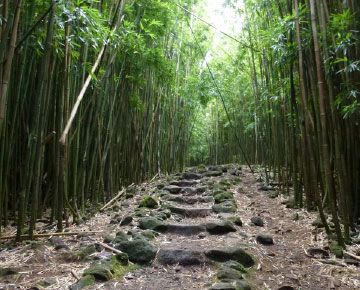 Past Life
Regression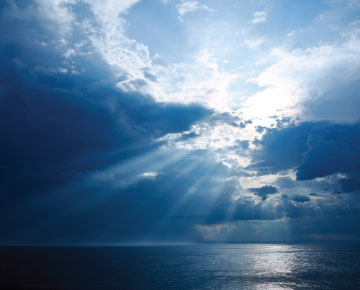 Life Between
Lives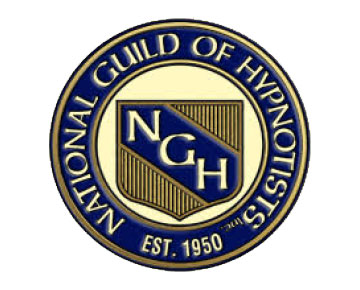 Become A
Hypnotist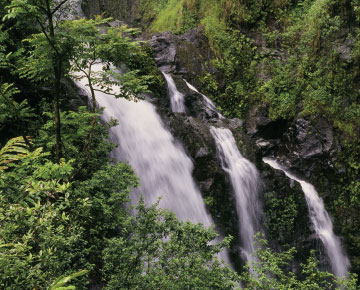 Skype Hypnosis
Sessions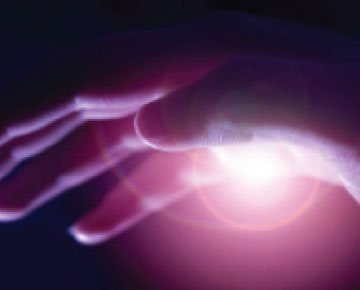 Reiki
Treatments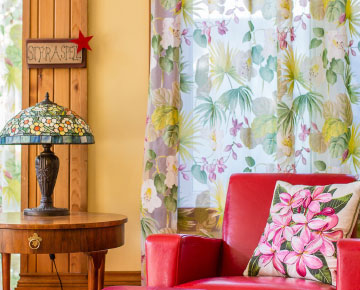 Spiritual
Counselling