Free Consultation/Appointment
Book A Free Consultation/Appointment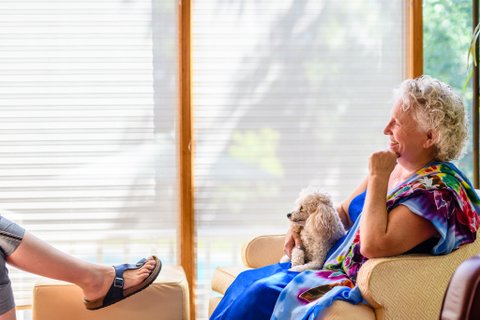 Contact Master Healer
With Any Questions
You may book an Appointment or Book Your FREE Consultation by choosing from the Service dropdown list.
First, find the date and time that is best for you. Daytime, evening and weekend appointments are available.
To schedule a time other than what is indicated as available, please contact me directly at 905.377.8585.
The most important thing about your Free Consultation is that you are comfortable and feel free to express any thoughts or concerns you may have. We'll just sit and talk casually in person or join me for a Virtual Coffee via Zoom or FaceTime.
Together, we will decide the very best way to meet your needs. You are always welcome to ask any questions you may have.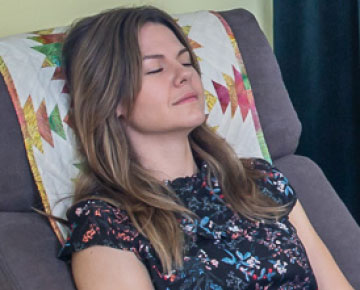 Hypnosis
Sessions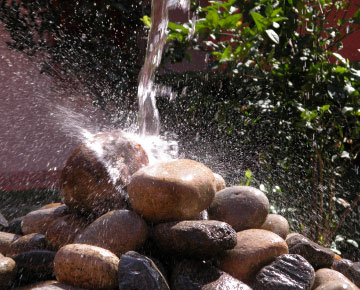 Neurolinguistic
Programming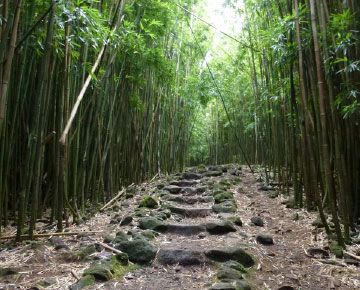 Past Life
Regression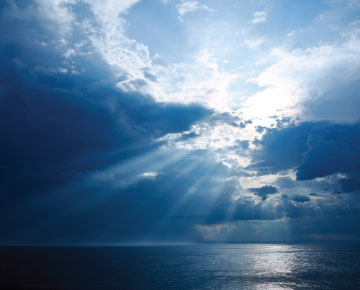 Life Between
Lives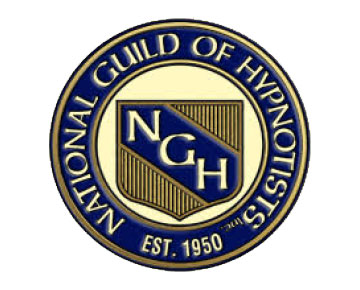 Become A
Hypnotist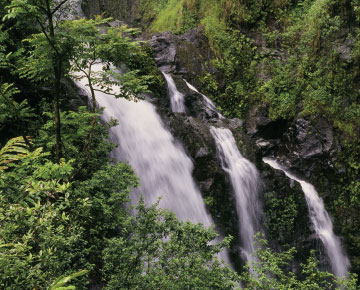 Skype Hypnosis
Sessions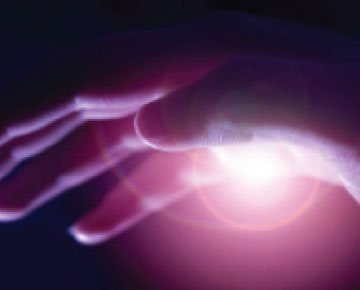 Reiki
Treatments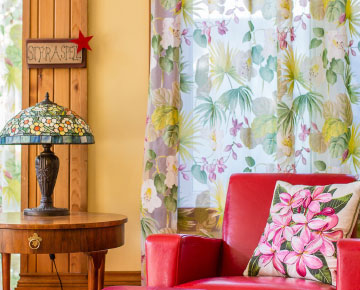 Spiritual
Counselling