Spirit & Entity Attachment Release Training
Spirit & Entity Attachment Release Training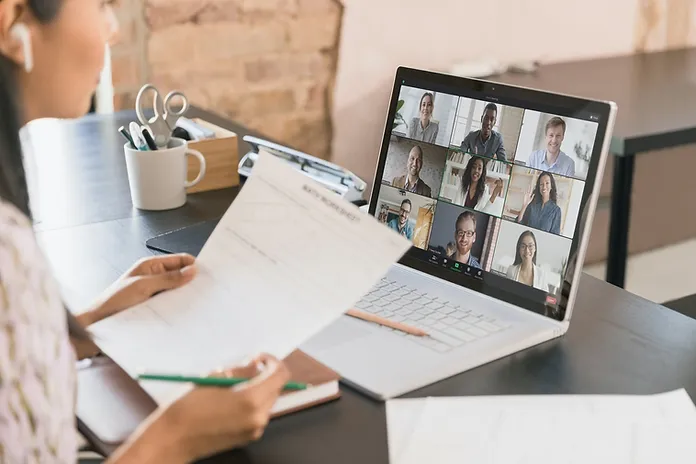 A one-time price of
$2,500.00
will be added to your order.
Registration Only | Registration & Deposit
---
SPIRIT AND ENTITY RELEASEMENT FACILITATION
ADVANCED
Prerequisites:  Past Life Regression Certification, Interlife Regression Certification, Hypnosis Training and Certification
October 28 & 29, 2023
What is Spirit and Entity Releasement Facilitation?
Most people would call the police if they observed burglars attempting forcible entry into a neighbour's house.  It is an extension of this attitude and thinking which justifies the remote releasement work. The work consists of assisting souls or beings which have not gone into the light, and are lost or unwilling to go 'home'.  Extensive contemporary clinical evident suggests that discarnate beings, the spirits or energy systems of deceased humans, can influence living people by forming a physical or mental connection or attachment.  These attachments can impose detrimental physical and/or emotional conditions and symptoms.  At the very least, they can drain the energy of the host client. This condition is called "spirit attachment" or "spirit obsession" or "entity attachment".
In this workshop you will learn how to release these attachments – kindly, ethically and safely so that your client will feel lighter, more empowered and with a greater sense of freedom that they, possibly, haven't felt for a long, long time.
In this powerful workshop you will learn and practice:

Preparation of the facilitation into love, forgiveness and clarity




Understanding the different types of energy attachments

The use and application of ideo-motor signals

How to safely release unwanted energies or attachments into the light

How to tell the difference between light and dark energies

How to release energies from other planets

How to release energies which came in from other lifetimes.
Remote Releasement – working through a surrogate for distant releasement
There is an extensive workbook with scripts, and questions/techniques.
FEE: $2,500 + HST ($2260).  Includes reference workbook, code of ethics, and certificate of training)
A non-refundable deposit of $250, plus HST ($2825.00), must accompany a Registration application to secure your place in class.  Payment is accepted by PayPal, E-Transfer or Credit Card accepted.  A tax receipt will be provided. 
If you have any questions about the course, please CONTACT:  admin@changingliveshypnosis.com
We reserve the right to cancel a course if sufficient numbers are not registered for the best possible training student opportunity.  Deposits and/or payments made will be refunded or held for the next training time in that event.