Master Hypnosis Tools 1 & 2
Master Hypnosis Tools 1 & 2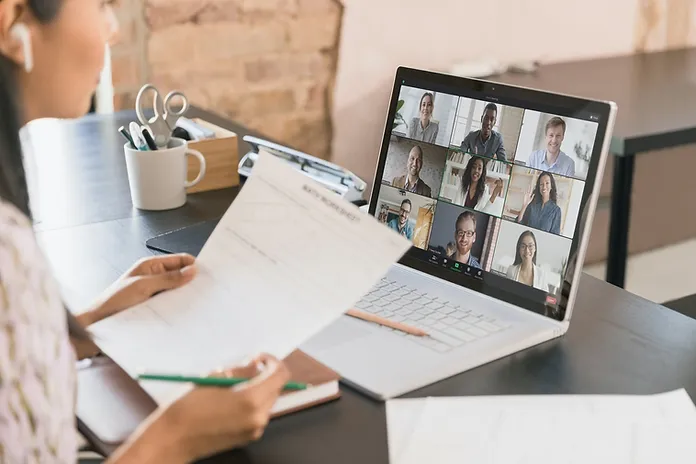 A one-time price of
$1,500.00
will be added to your order.
Registration Only | Registration & Deposit
---
MASTER HYPNOSIS TOOL KIT 1 & 2
ADVANCED TRAINING ON ZOOM
Hypnosis Certification is a prerequisite for this course.
February 3 - 4, 2024
This is a power packed two day workshop which will give you life-changing tools, both practical and metaphysical to enhance your practice for client understanding and powerful change.
13 Breakthrough Tools for Change and Motivation
The Power of Anchoring
Setting Boundaries – Know Your Values
Setting Goals – Through Priorities
The Jars – Investigation Techniques
Changing Labels – Empowering Your Client for Change
Changing Your Emotional Home
The Swirl - Changing Negative Emotions
The Power Circle
Time Travel – Regress to Move Forward
Womb Healing
The Forgiveness Circle
Healing The Inner Child
Chakra Clearing and Balancing
The techniques and tools you will learn may be used one on one in a clinic setting or in some cases for group work. In both cases, you will find that the results are fast and often outstandingly successful.
Ultimately, of course, your client must want to change, otherwise nothing works. But by using these techniques, you will be working with your client in a co-creative process that can literally change their life for the better almost immediately.  Plus, they feel empowered to continue the work with you to use their own inner resources and wisdom.
FEE:  Cdn. $1,500.00, plus HST ($1,695).  A non-refundable deposit of $250, plus HST ($282.50), must accompany a Registration application to secure your place in class.  PayPal, E-Transfer or Credit Card is accepted.  A tax receipt will be provided. 
If you have any questions about the course, please CONTACT:  admin@changingliveshypnosis.com
We reserve the right to cancel a course if sufficient numbers are not registered for the best possible training student opportunity.  Deposits and/or payments made will be refunded or held for the next training time in that event.