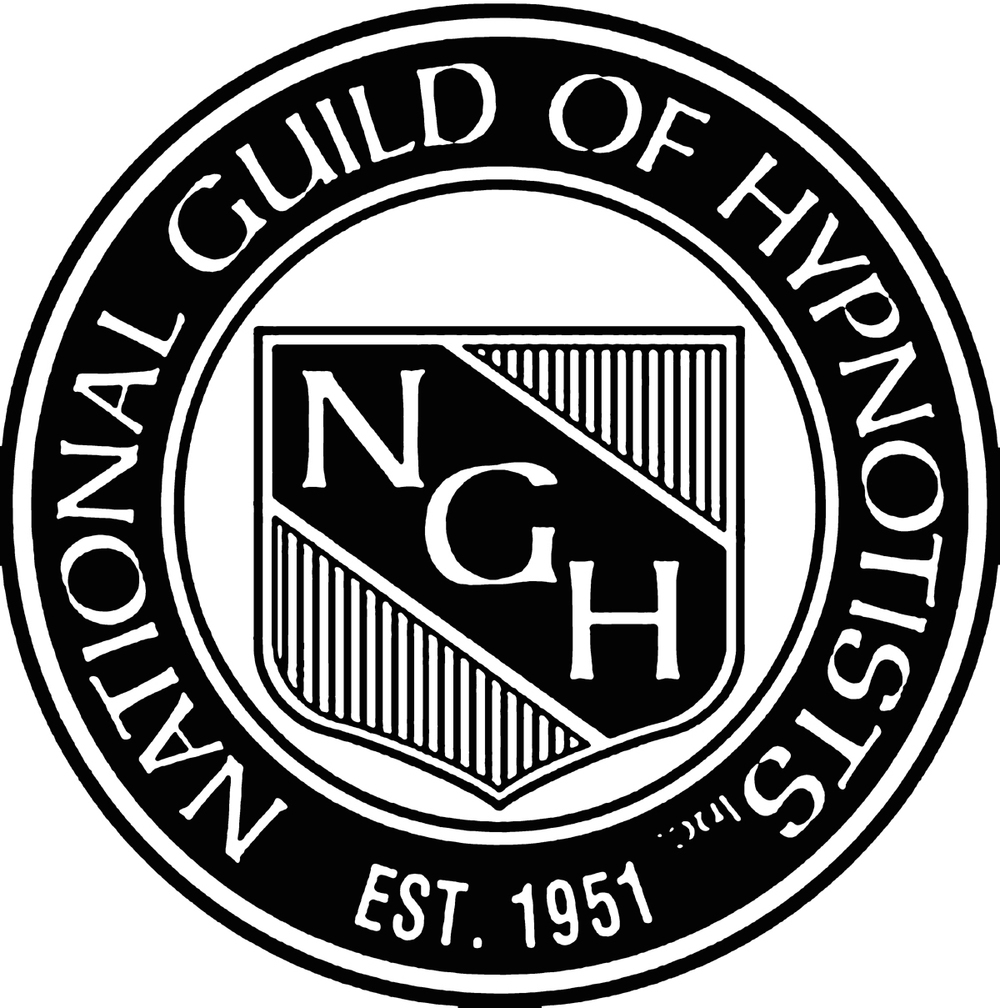 A one-time price of
$1,995.00
will be added to your order.
Registration Only | Registration & Deposit
---
​TRAIN THE TRAINER (NGH Teaching Certification)
​(Prerequisite of Level 1 and 2 NGH Certification) 
January 12 - 15, 2024
​
LEARN TO TEACH THE 100 HOUR NGH HYPNOSIS CLASS IN A FUN, EFFECTIVE, INTERACTIVE CLASS ENVIRONMENT from an International Master Hypnotist and Certified Instructor, Mary McCandless.  She will bring your her talents, experience and expertise to enjoy
FREE!! In addition you will receive a bonus copy of Georgina Cannon's best-selling workbook – How to Run Successful Workshops. ($35.00 value)
​This course will show you how to teach the 100 hour NGH certified hypnosis course.  Mary uses specialized techniques so you will learn to become a great teacher, including NLP and the "Code to Teach Adults" so that – upon graduation – you will walk away feeling ready to teach your first successful, fun hypnosis class.
And you will practice what you learn along the way.
You will learn:
How to reach potential students – the marketing of your hypnosis course

How to train so students can learn intellectually and emotionally

How to manage your room full of students

How to use teaching aids

How to demonstrate techniques for the best learning experience

How to work with people for whom English isn't the first language

How to use NLP to teach effectively.

How to use the NGH workbooks for fullest effectiveness in your teaching

"Selling" the benefit of NGH membership and Union membership for professional success
And the best part is that you will learn to use your expertise and passion to teach others professionally and expertly. Have fun and make some $$ doing it!

 
1.  CONTACT: admin@changingliveshypnosis.com, to request your registration form, complete it, and send it back as soon as possible.
2.  We will contact you to schedule a phone interview when you let us know you have done that.
3.  We will Pay the NGH directly for the course. Fee: $1995 USD here  A non-refundable deposit of $250 is required with a completed registration application to hold your place in class.  E-Transfer or Credit Card is accepted.  A tax receipt will be provided. 
If you have any questions about the course, CONTACT: admin@changingliveshypnosis.com
We reserve the right to cancel a course if sufficient numbers are not registered for the best possible training student opportunity.  Deposits and/or payments made will be refunded or held for the next training time in that event.