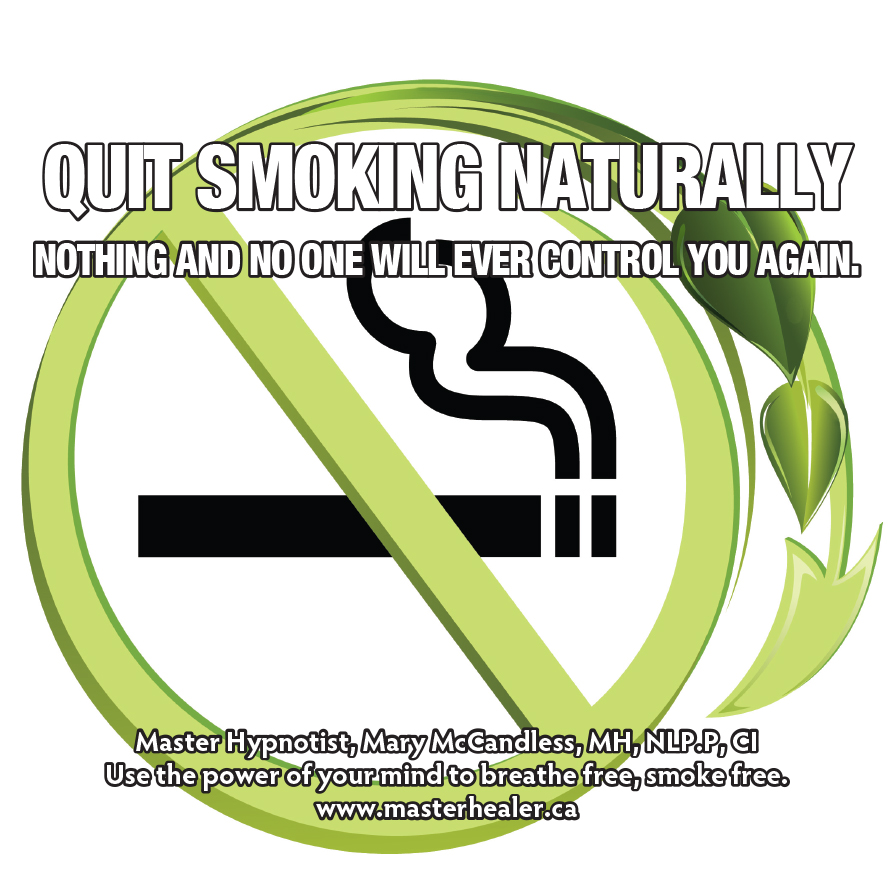 Smoking Cessation ~ Stop Smoking Successfully thru Hypnosis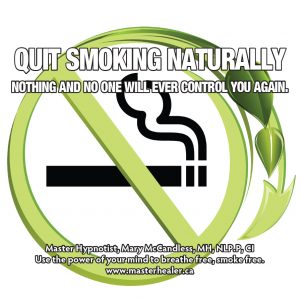 When you are ready to stop smoking through hypnosis, the following is what must be accomplished the week before your first session.  This indicates that you are committed to make the changes you desire to become smoke free for life.  Three sessions are recommended to be successful.
STOP SMOKING AGREEMENT
(This is a legal binding document)
Goal Statement:  I will be smoke-free by  ___________________.
Primary Objective:  (What are my thoughts?)
I'll rid myself of the idea that I get pleasure from cigarettes or that I have a need for them.  I believe I own the habit instead of the habit owning me.
Enabling Objectives:  (What is my behavior?)
I agree to buy a different brand of cigarettes every morning. (I can only buy my cigarettes in the morning.)
If my daily allotment is 15 cigarettes, I am to break up and throw away ten cigarettes when I buy my pack. Any cigarettes left over  at night are to be broken up and thrown away before going to sleep.
Grubbing or giving is out, of course.
I agree to replace my ashtrays at work and at home with a glass of water.
Each time I want a cigarette, I will take a deep breath, take a slip of water and ask myself, "Do I really want this cigarette?"  That is my trigger point.  It's my signal to make myself aware that I am about to become smoke-free for life.
I will practice my self-hypnosis and auto-suggestion exercises every day to reinforce my goal statement.  Each night before I go to sleep, I will place one hand on my chest and one hand on my abdomen and repeat to myself ten times, counting on each finger of each hand, "I am smoke free for life.  My life.  I am in control."  
I will mark my calendars with a large QD on my Quitting Date. I feel very good about this commitment.
I will increase my intake of water and fruit during this period and take Vitamin C, Calcium, Vitamin D and Vitamin B.
I will reduce my coffee and alcohol intake and will drink more water.                                                     
                                                Questions are always welcomed by mary@masterhealer.ca, 905-377-8585                                                                                                          Mary McCandless, Master Healer & Master Hypnotist, Hypnosis Instructor                                                               Cobourg Centre for Hypnosis, 1001 Ontario Street, Cobourg, ON  K9A 3C8